Hotel Operations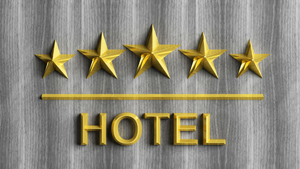 Overview:
"Maximizing value with Hands-on Management"
As a Hotel Management company, our success lies in our proven ability to successfully create long-term value and consistently deliver impressive financial results for hotel owners with a special touch of our Hands-on management approach. We have the experience to strategically position hotels in local markets while also creating product differentiation to gain a significant competitive advantage.
Objectives:
Oversee the daily operations of our hotel portfolio.
Provide expertise support to general managers, sales and marketing staff, and team associates on a daily basis.
Focus on results through careful budgeting and market analysis.
Initiate corporate property and procedure inspections and audit results to keep properties focused on operational goals.
Conduct regular manager meetings to keep all team members up to date.
Institute property maintenance and energy conservation program.
Develop and initiate rate management strategies in conjunction with property sales and marketing efforts.
Install sound, ethical accounting practices at all hotels.
Achieve superior guest service scores with the franchise community.
Develop ongoing and flexible action plans for continued success.